Media Partners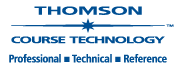 Marketing Partners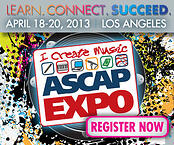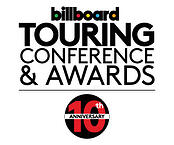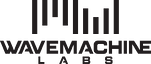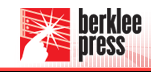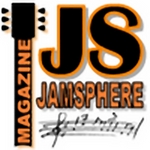 | | |
| --- | --- |
| | OnlinePianist.com is a one of a kind animated piano tutorial & the only interactive piano player which enables its users to fully control their learning experience with up to 9 awesome features. Use our unique player to learn hundreds of songs, arranged by artist, genre or difficulty level! |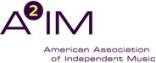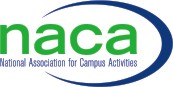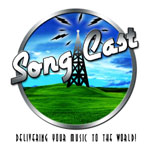 Want to be on iTunes? SongCast is a world class music distribution company that delivers independent music to iTunes USA, Australia, Canada, UK/Europe, Japan and ALL of their other International Stores. Combine that with the power and phenomenon of social networking sites, it is no longer necessary to sell your soul to a major label to be heard. With SongCast, you can start selling your music on iTunes quickly, and without exclusive contracts. You also maintain control of your music and recordings at all times. Create an account with us, upload your tracks and collect your royalties. Yes, it really is that easy!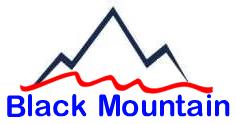 Black Mountain Productions has been in the Entertainment Industry since 1987. We have many divisions and some include: A Record Label, Music Publishing (BMI), Management, Filmworks (Music Videos), Merchandising, Distribution, Promotion and Marketing Departments.

Onlinegigs Version 4 fully automates the booking and promotional process for bands, booking agents, record companies and music managers. Onlinegigs v.4 is a comprehensive Artist & Event management solution that is revolutionizing the way gig opportunities are tracked, booked and promoted. How much more effective would you be if you no longer had to worry about the administration of booking and promoting an artist or an event? No more contracts, web updates or itineraries. No more press releases or fan reminders. Onlinegigs will do it all for you, from finding the right venue to automatically reminding your fans about upcoming performances right on their cell phones.



The Orchard provides non-exclusive music distribution to all major Internet stores including CDNow, Amazon.com, Buy.com and more.

music2deal.com an effective and time-efficient alternative to sending demo tapes and information material around the world. Companies already offering songs via music2deal.com include: Universal, Koch, Peer Music, etc. Among the more than 1.500 registered users we have music managers from companies such as Virgin, BMG, Warner, Sony, etc.
Diaspora Worldbeat - Australia's dedicated portal for world, Latin, African, Caribbean, Reggae, Eastern, Brazilian, Blues, Indigenous and Local independent musical culture.
.: If you would like to be informed of the next USA Songwriting Competition as well as other music news, Click here for FREE e-newsletter...