Songwriting Tips, News & More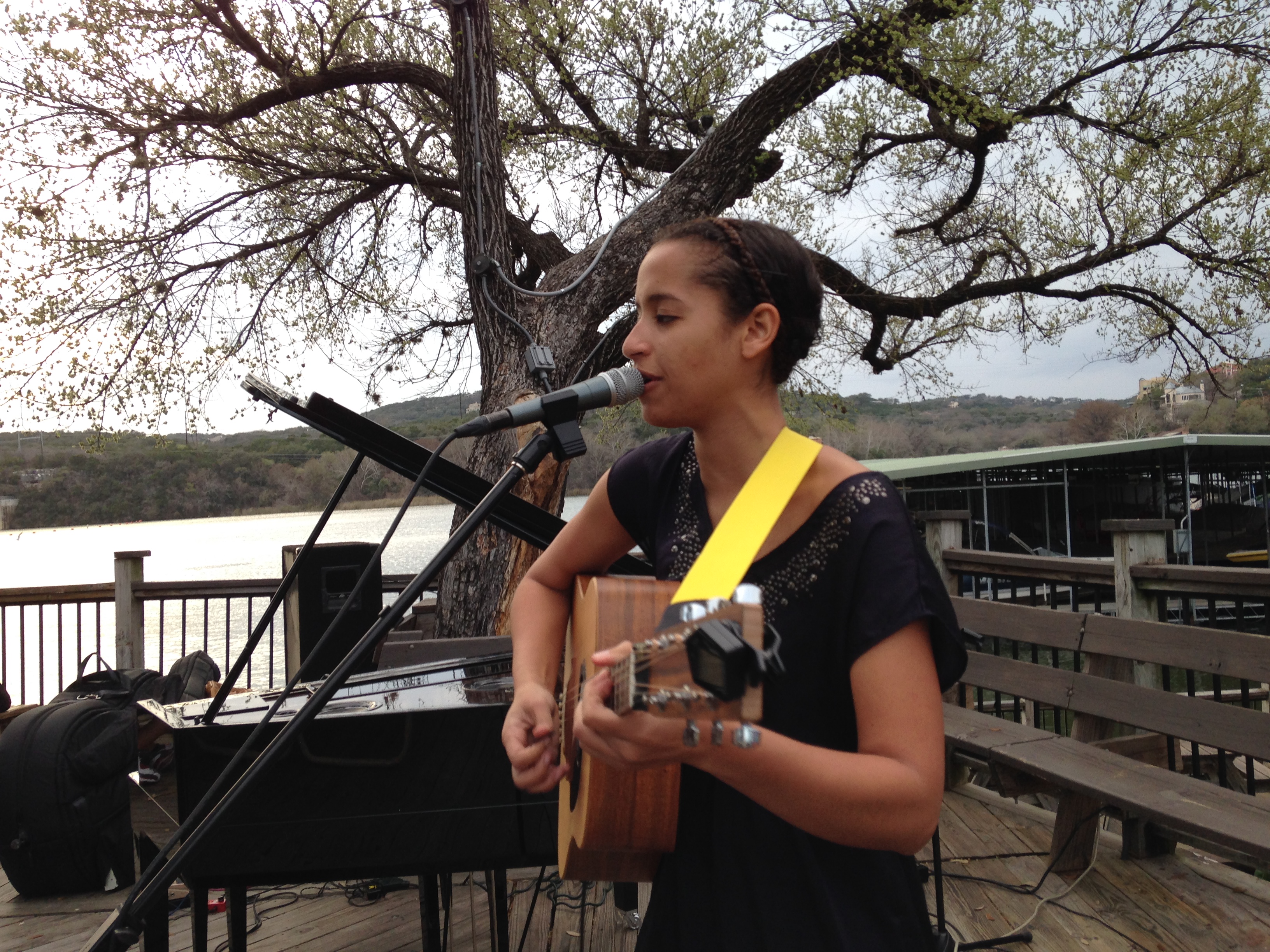 USA Songwriting Competition hosted a Songwriters Showcase during SXSW in Austin, TX on March 14, 2014. It marks the...
Read More >>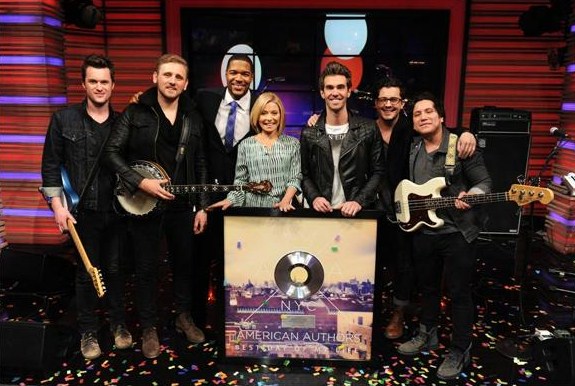 USA Songwriting Competition Winner Hits #1 On Billboard Charts
American Authors, the winner of the 18th Annual USA...
Read More >>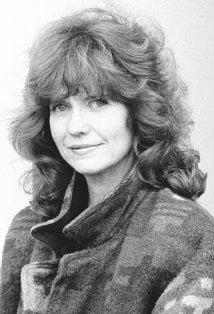 Songwriting Tip: Grammar Matters
by Harriet Schock
Yes, I meant that both ways. I'm writing on matters of grammar and...
Read More >>