Songwriting Tips: Your Best Friend Melody
by Ralph Murphy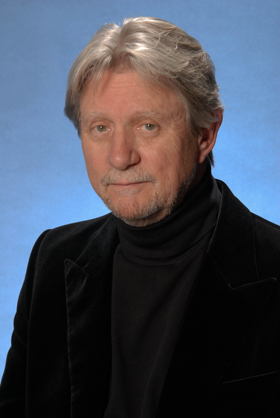 Ah melody! A songwriters best friend, your beacon in the night, an integral part of only great songs that makes your compositions shine, the signpost that points the way to a hit.

Yes, melody is all that and more. Perhaps too much more. As I deal with the affect of melody extensively in "The Book" and USA Songwriting Competition has asked me to be brief...I will be.

Unless you are dealing with an audience ready to dance and you are looking at 110 to 135 Beats Per Minute (BPM) at midnight, even then, what probably lures listener to you song is melody. However, what keeps them there is lyric, a simple story well told. I have friends tell me that they love this song or that song but they say they don't know the words. When I play "that song" for them surprisingly they know the lyric! What invites the listener into the song is melody, what keeps them there for a long time is lyric.

It is an interesting characteristic of the human animal that we are not very good at auditory multi-functioning.......hearing more than one moving part simultaneously. When that happens, given our preference we always defer to melody. So, where you tell your story and you want the audience to listen, remain linear otherwise you don't lead the listener to the lyric.

To quote my old pal Harlan Howard "Don't change your chord 'till you change your thought"!
However, on the other side of the coin, as a "creator of works" if you are called on to write for an artist with a huge vocal range and the ability to soar musically is part of their musical "persona" then you respond accordingly. One syllable words, open vowel sounds, minimal story and a huge melody are your best friends.

Always remember, you the writer must fulfill not only the listeners expectation but also the artists perception of the image they wish to project. When that happens it is a wonderful thing, everyone high fives and celebrates. When it doesn't happen the songwriter gets the blame!

Ralph Murphy is a producer and songwriter. He wrote huge hit songs such as Crystal Gayle "Talking in Your Sleep" and "Half the Way". Murphy has served as President of The Nashville Chapter of the Recording Academy and has been a NARAS National Trustee. Add to that the platinum records as a producer, the widely acclaimed Murphy's Laws of Songwriting articles used as part of curriculum at colleges, universities, and by songwriter organizations, his success as the publisher and co-owner of the extremely successful Picalic Group of Companies and you see a pattern of achievement based on more than luck. For more information on USA Songwriting Competition, please go to: http://www.songwriting.net