Songwriters' Versions Of Original Songs
by Jessica Brandon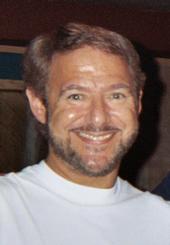 Ever wondered how the orginal songwriters sounded like? These are versions of various hit songs sung by the orginal songwriters, many of them are not music artists but songwriters.

Diane Warren singing "Look Away" and "I Get Weak". "Look Away" is the name of a 1989 #1 Billboard Hot 100 Chart hit written by Diane Warren. "I Get Weak" is a pop song written by Diane Warren and produced by Rick Nowels for Belinda Carlisle's second album Heaven on Earth. The song reached number 2 on the US Billboard Charts

Ken Hirsch performing "I've Never Been To Me" at USA Songwriting Competition showcase's at Bluebird Cafe, Nashville, TN on May 5 2011. He co-wrote this song with Ron Miller (writer of #1 hit ""Touch Me in the Morning"):

Shirley Eikhard performing "Something To Talk About", a song that became Bonnie Raitt's biggest hit and highest charted song in her career:

Legendary songwriter Burt Bacharach performs "Alfie". "Alfie" is a song written by Burt Bacharach and Hal David in 1965 most successfully recorded by Cher, Cilla Black and Dionne Warwick.


USA Songwriting Competition promotes the art & excellence in songwriting. For more information on the 17th Annual USA Songwriting Competition, visit: http://www.songwriting.net