Songwriting Tips, News & More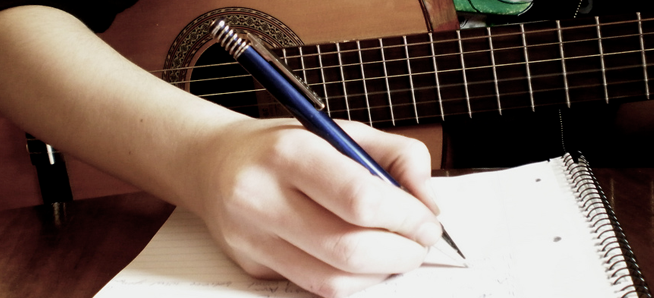 How Songwriters Make Money From Publishingby Justin M. Jacobson, Esq., The Jacobson Firm, P.C.
While songwriters and...
Read More >>
7 Reasons You Should Have a Songwriting Process
By Nick Morrow
I hate formulas and processes.
I've always...
Read More >>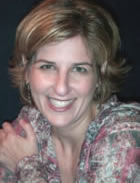 Strategies For A Successful Career In Songwriting
By Sara Light
Before landing my first staff writing deal and major...
Read More >>