Songwriting Tips, News & More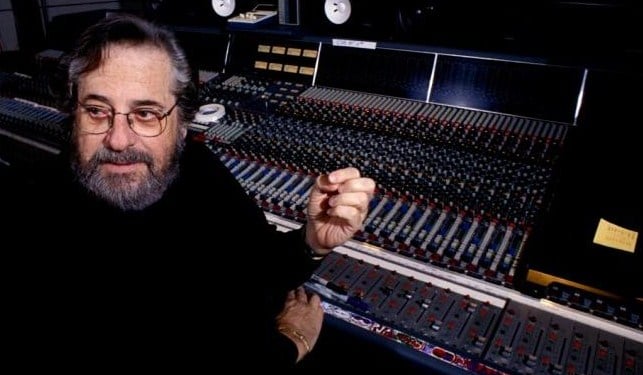 Legendary Music Producer Phil Ramone Dies
(edited by Jessica Brandon)
Phil Ramone has worked with virtually every...
Read More >>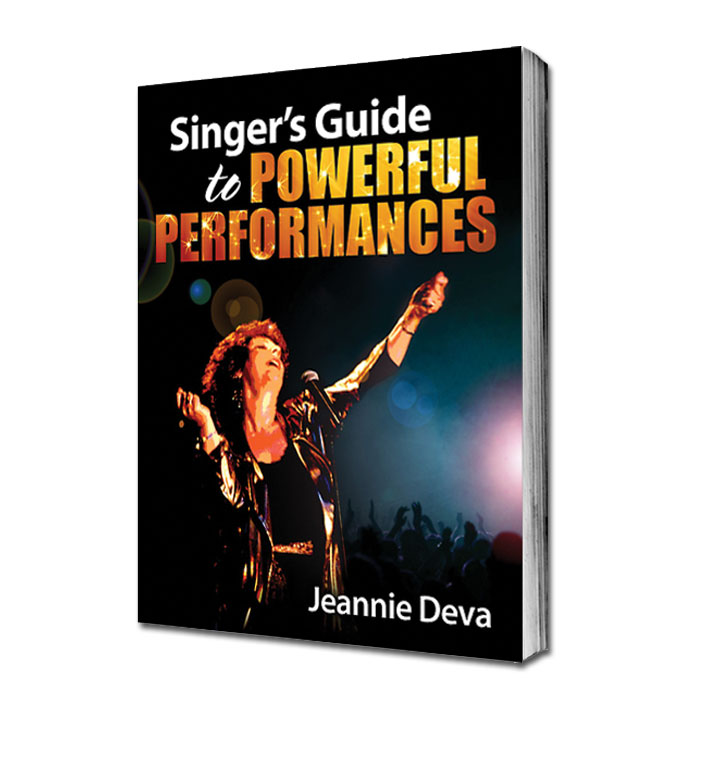 Songwriters: Make Your Demos Really Pop!
Okay. You've written good songs and now it is time to record demos of them....
Read More >>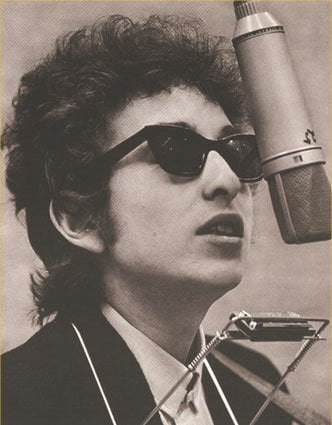 By Ira Greenfield
A few weeks ago, I sent out a tweet to ask who you think is the best songwriter alive. We received...
Read More >>