Songwriting Tips, News & More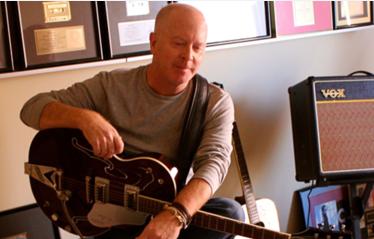 The Best AND Worst Advice For Successful Songwriting
by Mark Cawley
This is delicate stuff for me. I coach writers...
Read More >>

Songwriting Tip: Ya Gotta Move...Yourself !!
By Mark Cawley
One of the most valuable lessons I learned over years in...
Read More >>
In Defense Of The Title
by Mark Cawley
As songwriters we're all paying attention to lyric, melody, structure, rhyme...
Read More >>