Songwriting Tips, News & More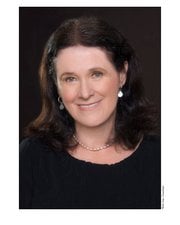 MAKING THE MOST OF YOUR TIME RESOURCES ONLINE
By Daylle Deanna Schwartz
Indie artists often complain about not having...
Read More >>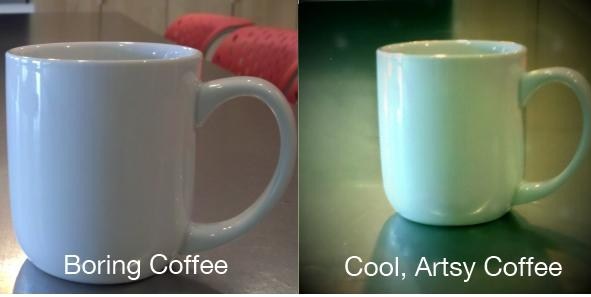 Creating Cool, Daily Content for Your Fans. Easily.by Tess Cychosz
So you're an emerging artist. That means by now, you...
Read More >>
by Brandon, Sonicbids Member Relations Representative
I'm a pretty cheap guy. This doesn't seem to help much in the...
Read More >>