Songwriting Tips, News & More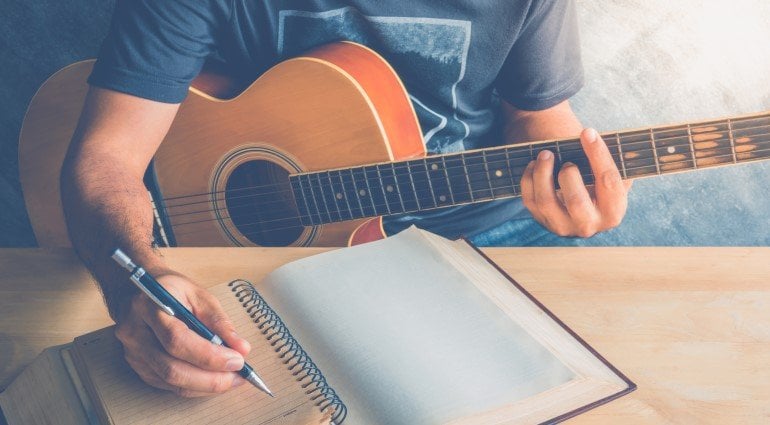 by Michael Dehoyos
Writing songs is a personal thing, when you need to look inside yourself and find inspiration. When...
Read More >>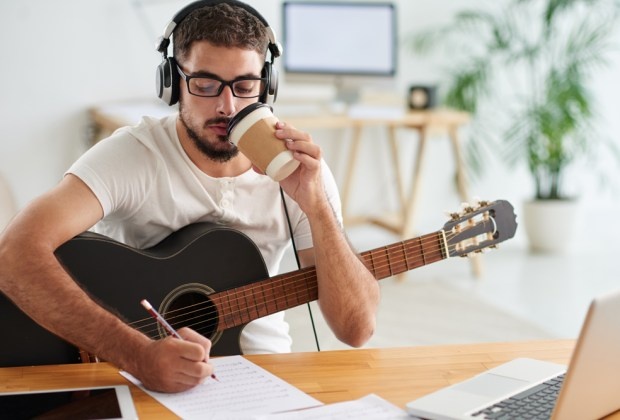 by Alex Bruce & Karen Randle
Structure is of course one of the central elements of songwriting. And although it's fair...
Read More >>
5 Tips for Improving Your Song's Melodic Hooks
by Jason Blume
Melodic hooks can be the heart of a song. These tasty...
Read More >>