by Karen Randle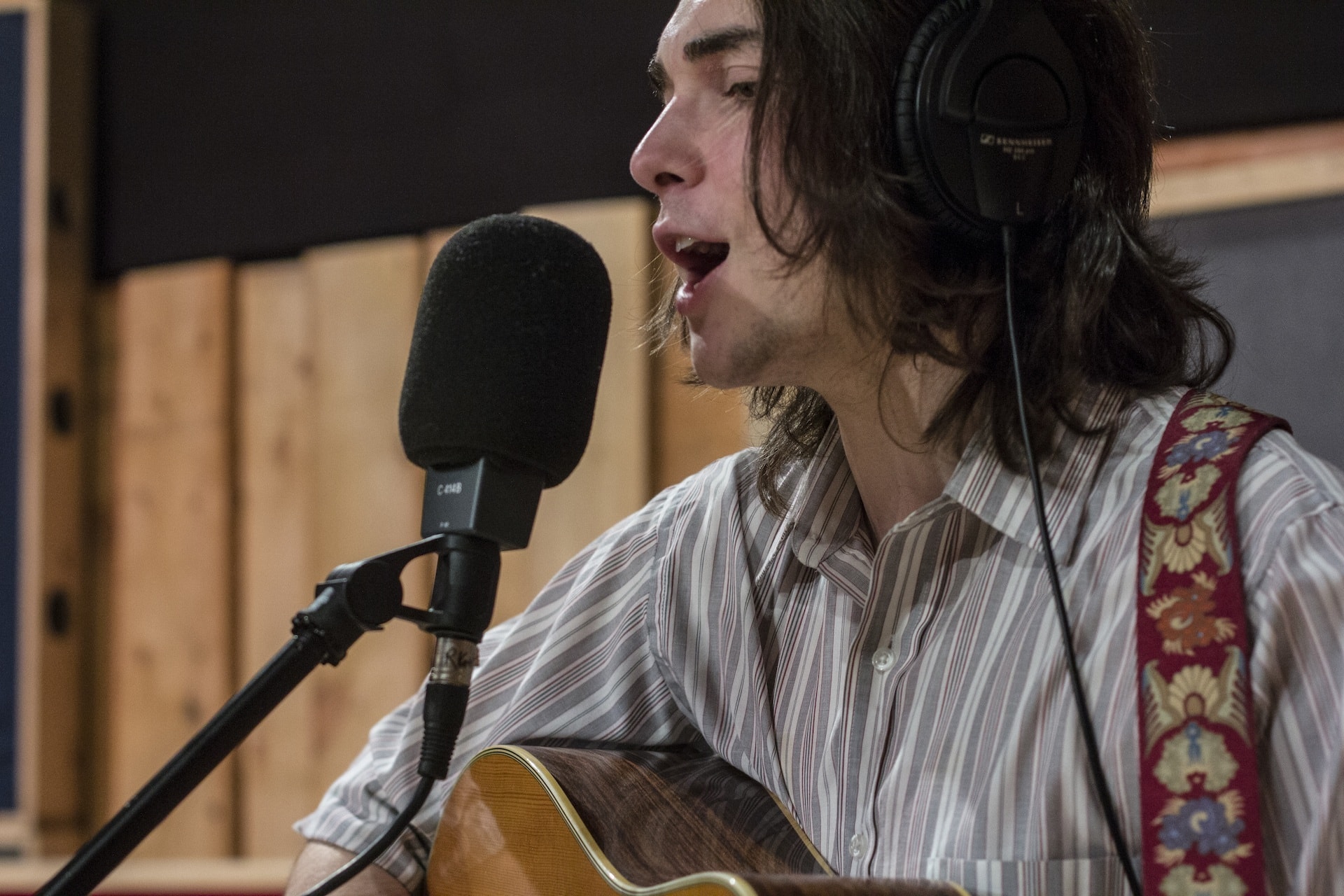 The chorus is the "heart" of the song. It is the part of the song where your audience can't wait to reach that catchy Chorus with melodic and lyric hooks.
A song's chorus can be more memorable if it's emotionally moving as well. Choruses can be angry, sad, affectionate, playful - any state of mind can inspire a song.
1. Melody
This is the most important part of the song, it is your statement. If the melody isn't strong, your chorus will suffer accordingly. A contrast of melody from the verse can make your song stand out. Example: in Dolly Parton's biggest hit song "I Will Always Love You", the chorus is a stark contrast from the verse as the melody in the chorus is sparser and makes the chorus stand out more than the verse. You may use wide intervals, long tones, short rhythms or different melodic rhythm from the verse.
2. Lyrics
What do you wish to convey to your audience? You want to remind your listeners what your song's all about. Lyrics can be tricky as they should sum up the overall theme and mood of the song. Example in "Since U Been Gone" by Kelly Clarkson, written by Max Martin and Lukasz Gottwald, a.k.a "Dr. Luke", "Since U Been Gone, I can breathe for the first time, I'm so moving on, yeah yeah", the lyrics make it memorable to the listener and something the listen can identify with.
3. Use Your Hook
In the hit song "I Hate Myself for Loving You" by Joan Jett and the Blackhearts, written by Desmond Child and Kenny Laguna. They use the hook intro to incorporate the Chorus – clever and that brings the listener in. So, you may use your hook in your Chorus.
4. Contrast the Chorus's melody in a Different Range and Feel
The chorus can be higher in pitch and range, but not always. Example: "Without You" by Nilsson, written by Pete Ham and Tom Evans (of the rock band "Badfinger"). See the example of big sweeping melodies and color in that chorus, a contrast to the verse. Another example is "All By Myself", written and recorded by Eric Carmen. See how different and contrast the chorus is from the verse.
5. Know when you need a chorus.
There are times that you do not need a chorus at all. Then you need is a refrain: a short hook that gets tacked on like "You needed me, you needed me" in Anne Murray's #1 Hit song "You Needed Me", written by Randy Goodrum. In that song, there is just a short refrain, there isn't any chorus.
So, experiment with your chorus, write and re-write it until you get it the way you want. Remember that it's progress and not perfection!
For information on the 25th Annual USA Songwriting Competition, go to: https://www.songwriting.net