The 28th Annual USA Songwriting Competition accepting entries now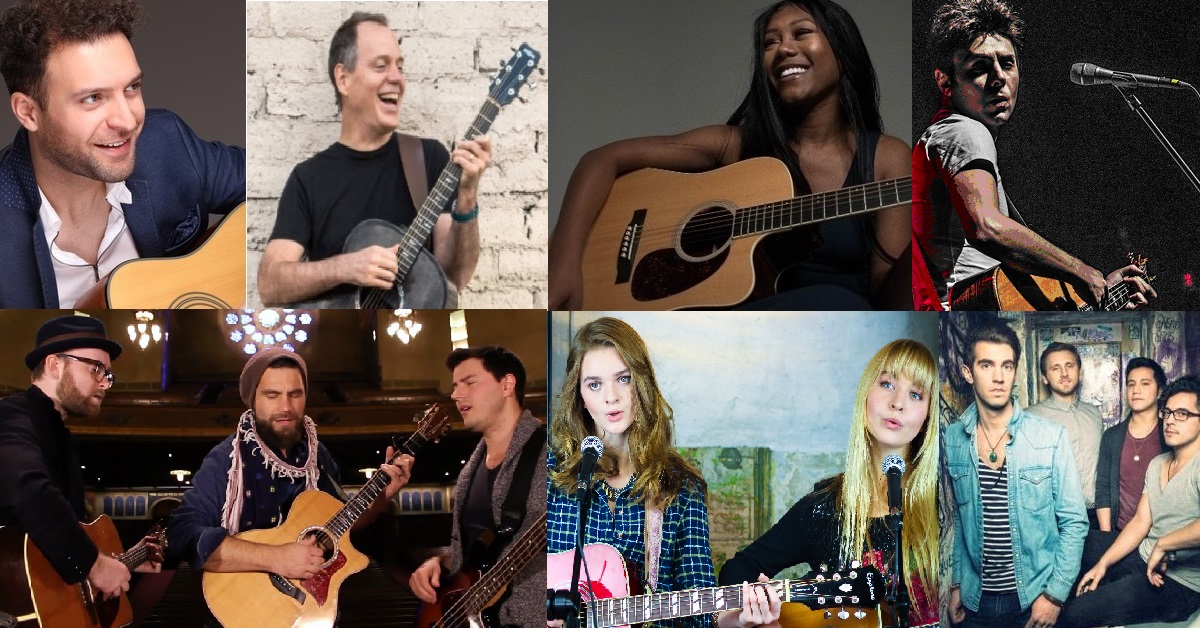 Radio Airplay!

Grand Prize of US$50,000 in Cash & Merchandise!

15 different categories

Winners Will Be determined by Top Music Industry Pros*
Since 1995, the USA Songwriting Competition®, the world's leading international songwriting event, has been honoring songwriters, composers, bands, and recording artists everywhere. This is open to all, regardless of nationality or country origin.
*Winners are selected by a Blue Ribbon committee of music industry judges including record label publishers, producers, A&R from Universal Music, Warner, Sony Music, and other distinguished professionals. This is your chance to be discovered by the biggest names in the music business!
This competition offers a shot at the big time for songwriters, original solo artists, and bands everywhere around the world. For you it is the contest that might just open the right doors, make the right connections and get your songs heard. Winning songs receive radio airplay! (the first for any songwriting competition!).
This is not American Idol - this is the professional songwriting competition that offers winners the clout that it it takes to really make it!
"I'm so glad to be awarded the Grand Prize in this year's competition. As an Honorable Mention winner last year, I see this as a testament to perseverance and dedication to my craft. My winning song describes 'living off the highs and lows. It really means a lot to me to be validated and recognized in this way. It's a happy byproduct of all the hard work that has brought me to this point"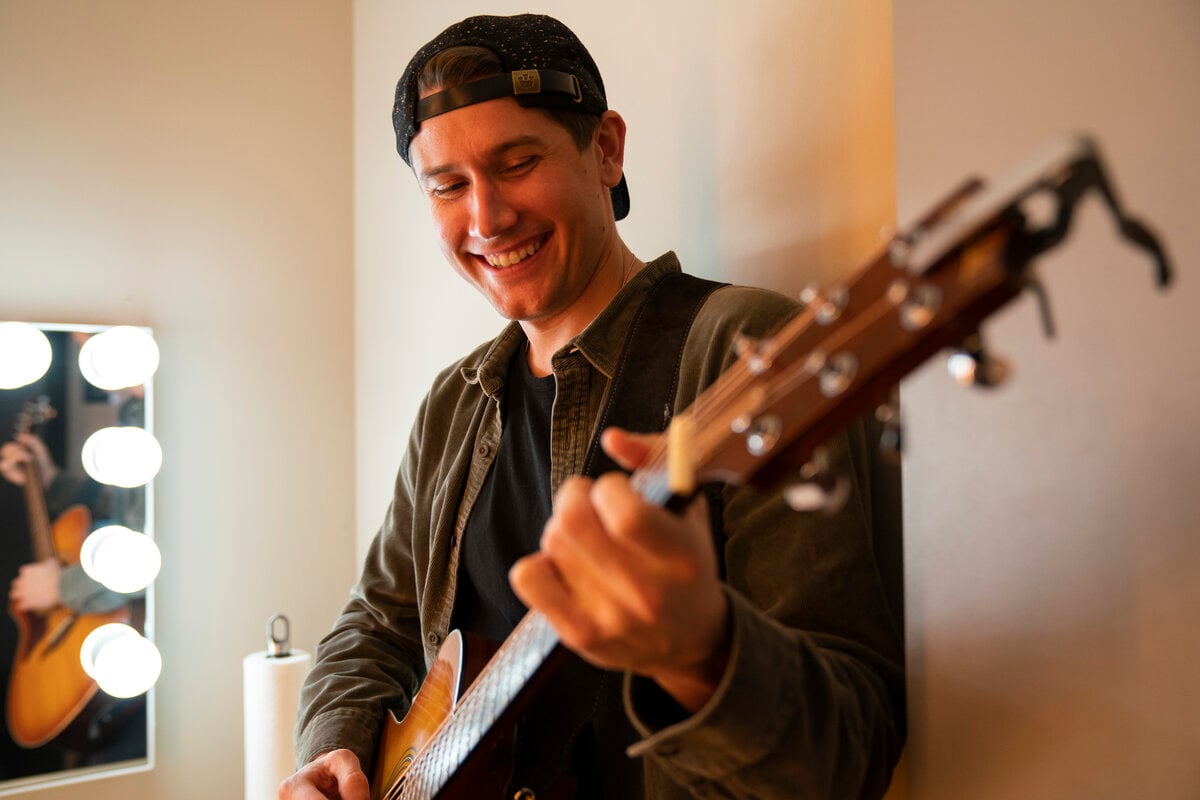 Top Winner of 26th Annual USA Songwriting Competition
"I was so shocked that my song got selected winner of the top prize in the USA Songwriting competition, I hope I can continue to make music that you all enjoy. It's amazing because I've also recently been signed to Sony Music Nashville Records!"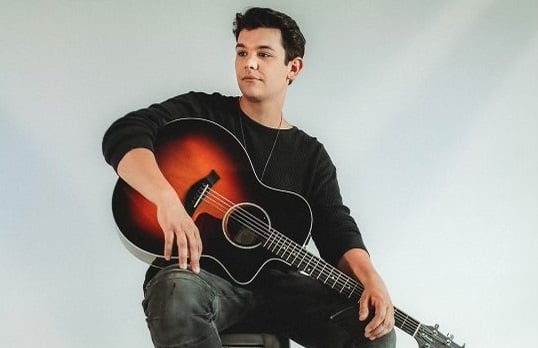 Top Winner of 25th Annual USA Songwriting Competition
"USA Songwriting Competition is a wonderful resource for discovering exciting new talent. Thank you for having me as a judge!"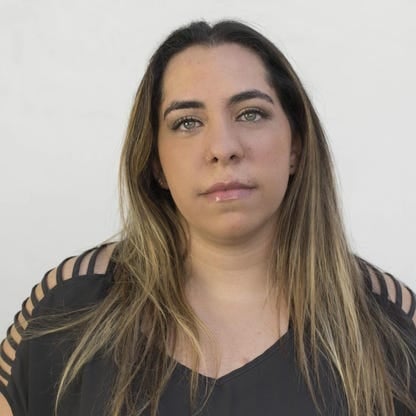 Vice President, A&R at Warner Records
"Winning the 24th Annual USA Songwriting Competition is one of the highlights of my career. This incredible competition has featured some of the greatest up and coming talent from around the world, and it's an absolute honor to be this year's winner"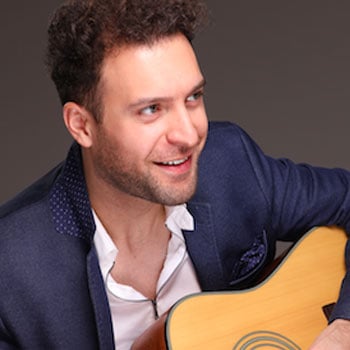 Top Winner of 24th Annual USA Songwriting Competition
"I'm grateful my song was selected winner of the top prize in the USA Songwriting competition. This recognition inspires me to continue the work. I love the process of writing, and this will help me follow through when the next song idea pops into my head. Thanks to the judges, and thank you to everyone at the competition for supporting the art of songwriting."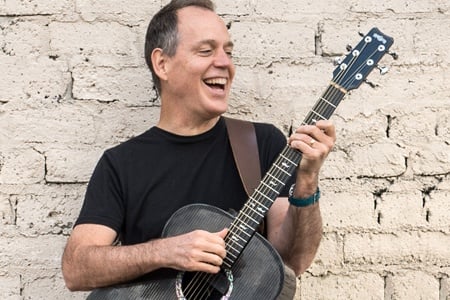 Overall Grand Prize winner, 2018 USA Songwriting Competition
"We are so excited to win this competition. We entered this competition as unsigned acts, came out as top winner, signed to Island Records and we hit #1 on the Billboard Hot 100 charts and went double platinum!"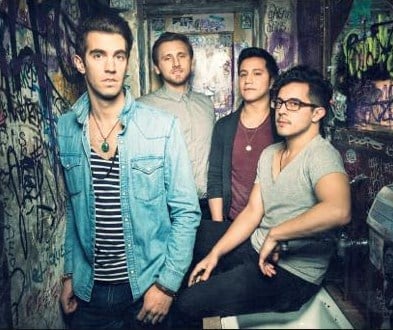 Overall Grand Prize Winner of the 18th Annual USA Songwriting Competition (2013), hit #1 on the Billboard Charts, certified Double Platinum, selling over 2 million copies