Here are some pictures of our recent showcase at Bluebird Cafe. Thank you all for coming to our showcase: performers, fans and Liz Miller (our Nashville host).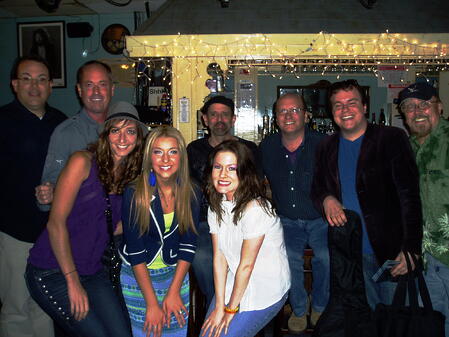 From Left to right: Phillip Trees,Will Hopkins, Bill DiLuigi, Robert Davis, Tom Schreck and Dale Allen. Kneeling are: Jenn Bostic, Molly Hunt and Host Liz Miller.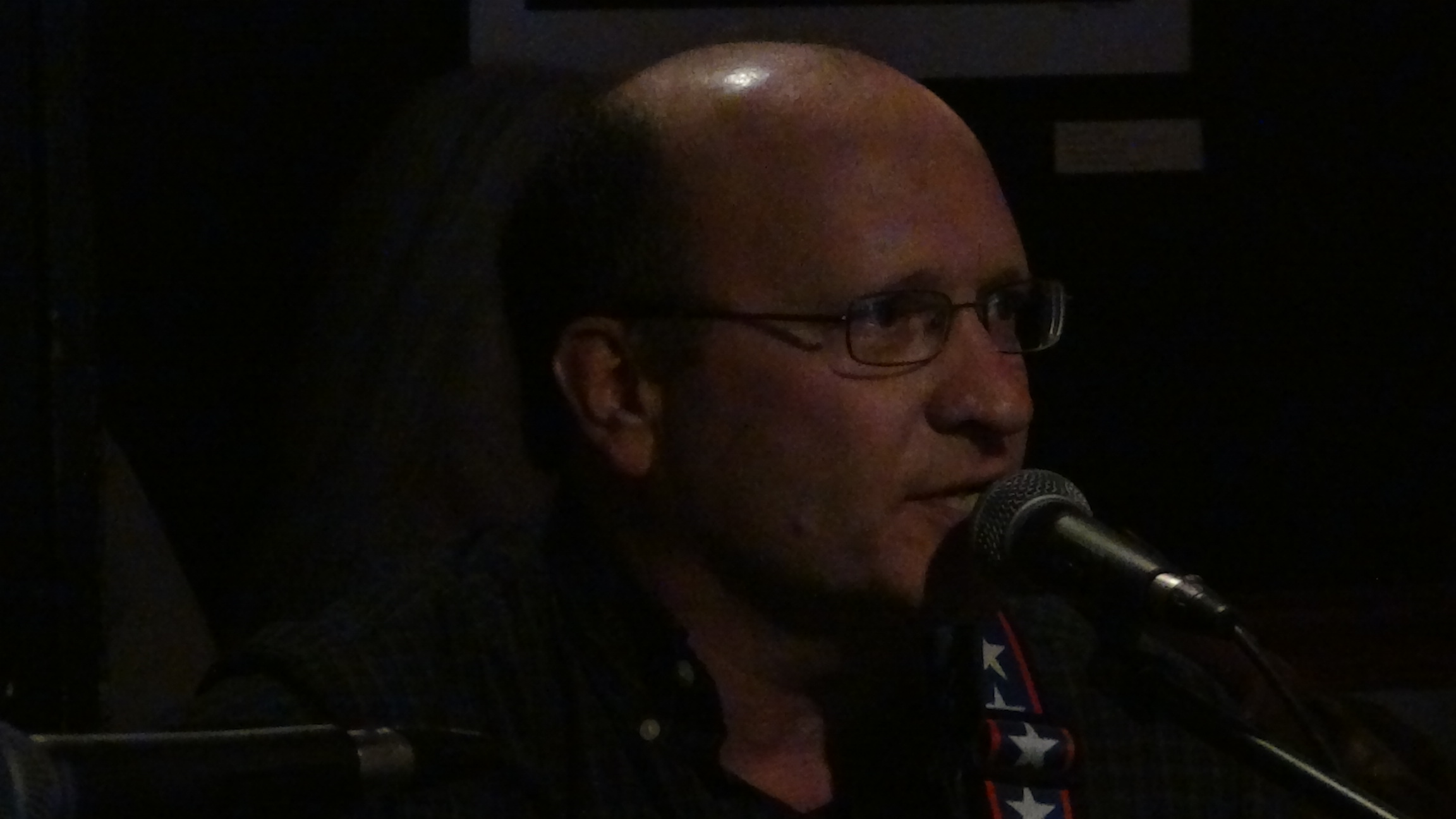 Robert Davis performing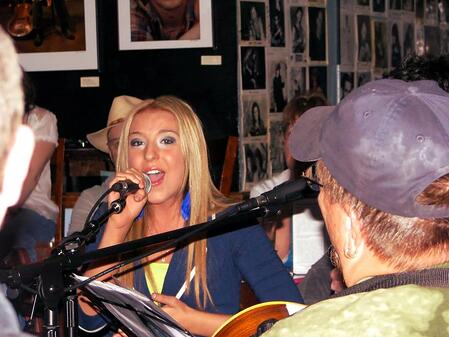 Molly Hunt, singer-songwriter. She made it to the Top 60 of the 2012 American Idol. She won First Prize (Country) at the 16th Annual USA Songwriting Competition.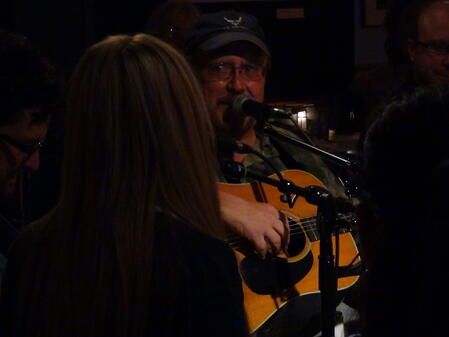 Dale Allen performing.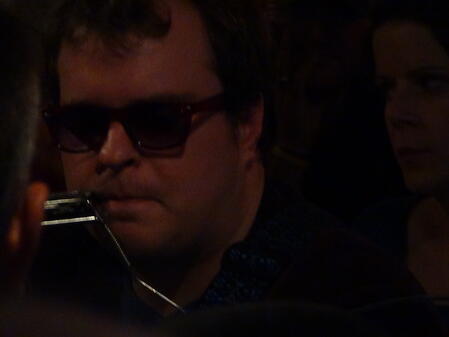 Tom Schreck performing.
Video: Dale Allen Performing at USA Songwriting Competition showcase at Bluebird Cafe
Coming Soon: watch out for our videos. They are being edited at the moment.
For more information on the 17th Annual USA Songwriting Competition, go to: http://www.songwriting.net