Songwriting Tip: Don't Explain Too Much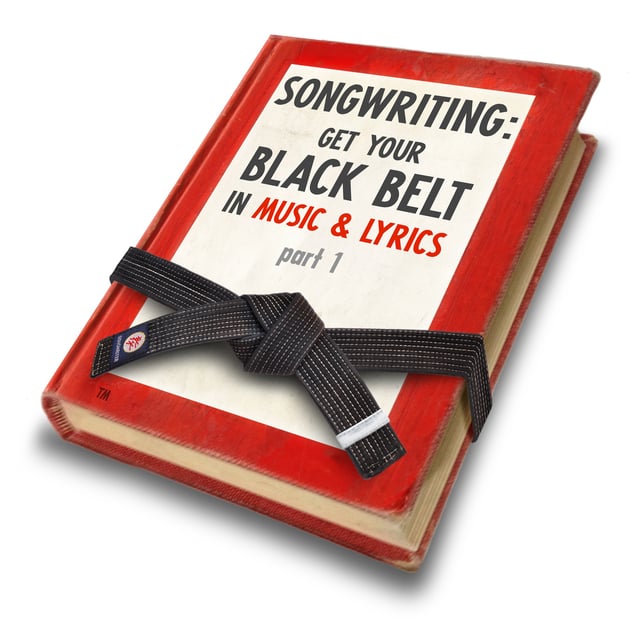 This book excerpt explores the challenge of properly communicating feelings and emotions with listeners through one's lyrics, and looks at how a songwriter can structure their work in such a way as to clearly get their intended message across without excessive exposition.
____________________________
Guest Post excerpted from the newly released e-book Songwriting: Get Your Black Belt In Music & Lyrics
Don't Explain Too Much
tricky situation:
In order to communicate a feeling, you could take the quickest path and just tell listeners what you're feeling, but that usually doesn't create the best results.
Key Word: PORTRAY
One result of merely telling the listeners what you're feeling is that your story won't leave anything open to their imagination. You're placing the listeners off to the side of your lyric, since you're not inviting them in to think for themselves, draw their own conclusions and read between the lines. Try not to tell so much — open the lyric up to people's interpretations by portraying emotions instead.
Consider this:
There are two important ways to portray: 1) Portray by using imagery: Instead of saying I'm so in love with you Shawn Colvin says "I never saw blue like that before, across the sky, around the world" in her song Never Saw Blue Like That. 2) Portray by letting something happen as a consequence of the emotion. Let's say that you want to convey how much someone is missing someone else. Missing someone who has just died. Someone who has committed suicide by jumping of a bridge, to be more precise. Like in Bobby Gentry's song Ode To Billie Joe (1967). In the end of the song you could let the main character (a girl) explain how much she misses, and longs for, the person that no longer exist. Another, and much more efficient, way of letting us understand, and drawing us into the story, is to portray her feelings by letting her do something:
"And me, I spend a lot of time pickin' flowers up on Choctaw Ridge,
and drop them into the muddy water off the Tallahatchie Bridge."
– excerpt from "Ode To Bille Joe" by Bobby Gentry

To enter the 21st Annual USA Songwriting Competition, go to: http://www.songwriting.net