Murphy's Law of Songwriting
Great Book for Songwriters!
"If there was a hit songwriters secret handshake Ralph Murphy would probably have included it" ~ Grammy winning Hit songwriter Paul Williams
"A stand alone writer for a long, long time ... Ralph has taught countless grateful students (myself included) and still loves the art and the craft, and the process, and now he has taken the time to write it down... lucky us!" ~Don Schlitz, Grammy winning songwriter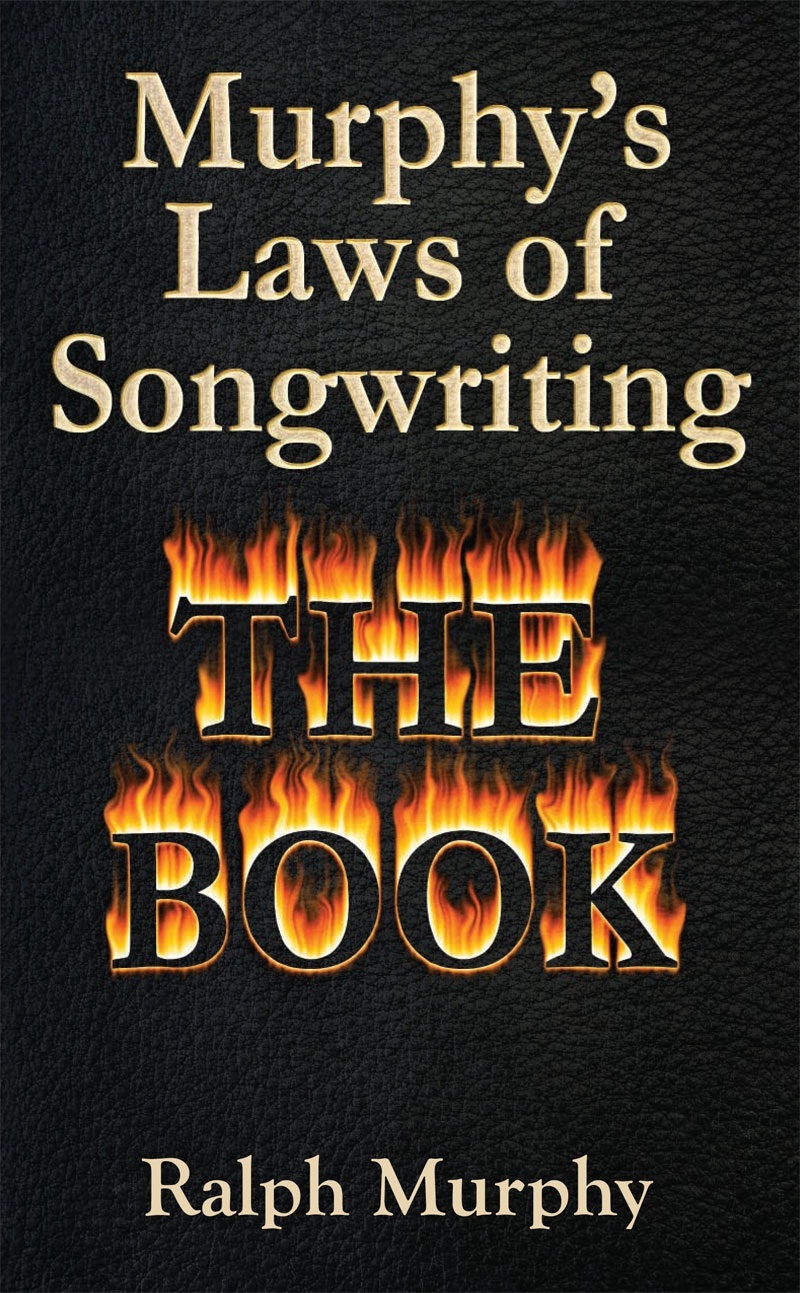 Hit Songwriting expert Ralph Murphy authored this killer training book for songwriters and musicians will show you the best way to improve writing songs.

Achieving "hit writer" status has always been a formidable goal for any songwriter. Never more so however than in the 21st century. Catching the ear of the monumentally distracted, fragmented listener has never been more difficult. Getting their attention, inviting them in to your song and keeping them there for long enough for your song to become "their song" requires more than being just a "good" songwriter. Murphy's Laws of Songwriting "The Book" arms the songwriter for success by demystifying the process and opening the door to serious professional songwriting.
WHY BUY?
Learn secret songwriting tricks from a hit songwriter...
LIST PRICE: $30.00. NOW ONLY: $24.97!