Songwriting Tips, News & More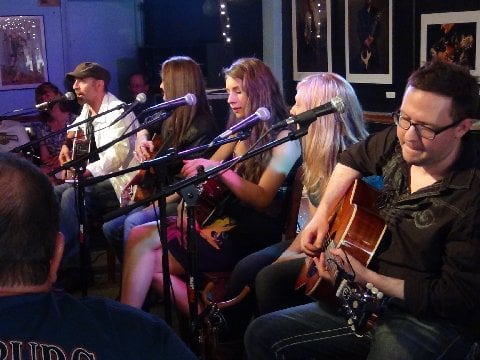 WHY PLAY OTHER WRITERS' SONGS?
by Harriet Schock
Many songwriters start out in cover bands and play other people's...
Read More >>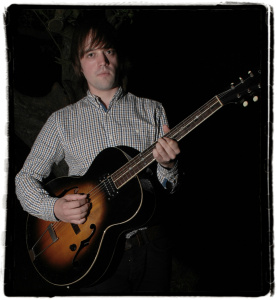 Five ways to CREATE Inspiration
by Jimmy Brewer
We all know the feeling. You sit down to write your next song and...
Read More >>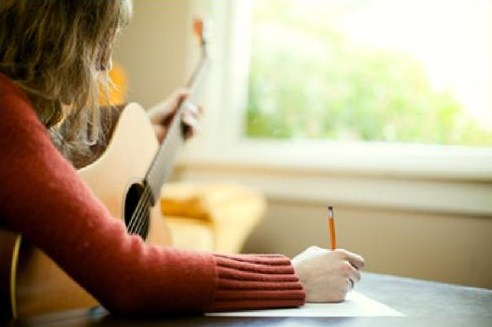 by Ralph Murphy
As you go through your song's story and the verses, check your rhyme scheme. Whatever it is -- change...
Read More >>