by Harriet Schock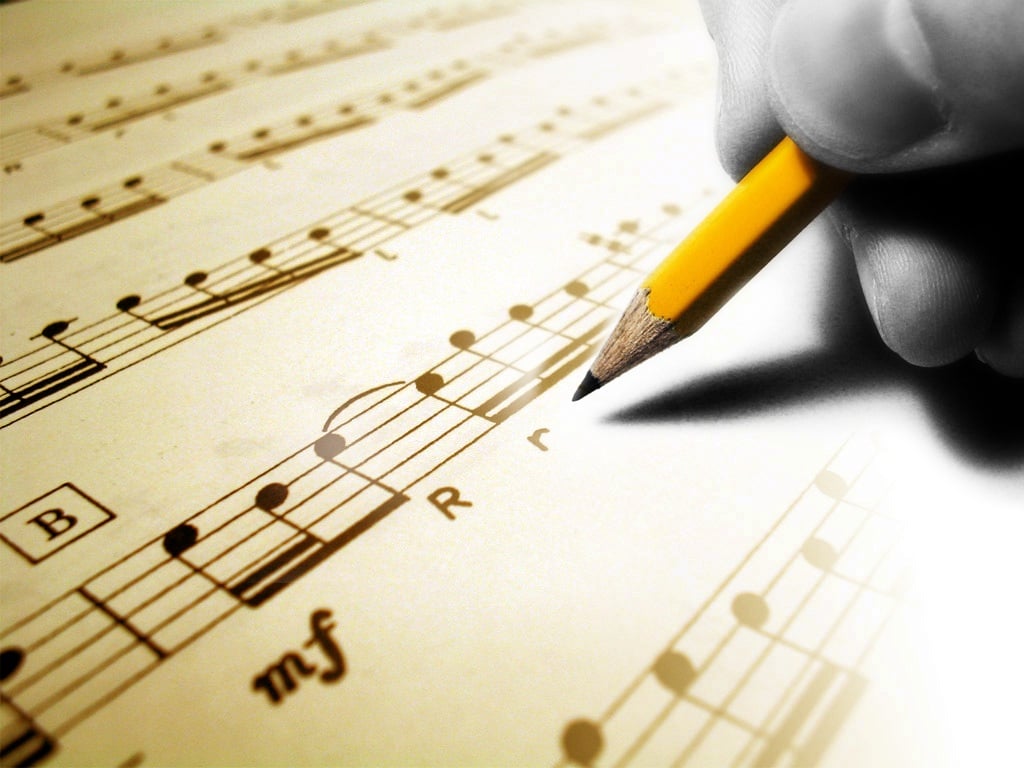 The great thing about being a writer or an actor is that we get to live so many lives. I mean the ones you create. The ones you elaborate upon. The ones you fantasize. I'm in an amazing acting workshop for singers called the Musical Artists Workshop taught by Gary Imhoff. Sometimes in an improv, we're given a situation and you simply have to think "what if…" In fact, much acting is done from "what if." What if I were in a whole different situation, a whole different life. What if I were different? A different kind of person entirely, or just a little different.
I remember as a child going around to my parents' friends and asking them this philosophical question: If I had a different great-great-grandparent, would I be me only different? Or would I be a different person who's a lot like me? Well, many years later I came to my own conclusion about that, but for songwriting, it works either way. If you're a girl, you can pretend you're a guy who does all those things guys do that drive you crazy. Or you could pretend you're unbelievably wealthy. Or maybe you're having an affair with someone incredibly wealthy who is, of course, unhappy. ("Lyin' Eyes" by Henley and Frey)
People who know my writing and/or my teaching know that I think the two most important elements in songwriting are truth and craft. They also know by "truth" I don't mean facts.There is truth in many situations which you can find, even if you haven't lived that particular factual situation. Some years ago I was asked to write a lyric (Misha Segal wrote the music) for a Motown film ("The Last Dragon") in which the main character was a young African American man who was a virgin, practiced Kung Fu and fell in love for the first time. I went for the truth of it rather than the facts, none of which were helping me. We wrote a song that's been covered by 30 people either live or on record. It wasn't really a big "what if," considering I'd fallen in love and I knew how that felt. That's what I concentrated on. The songs is called "First Time on a Ferris Wheel." Smokey Robinson sang it in the movie. Carl Anderson, my favorite singer of all time, recorded it and sang it live. It's on my home page if you want to hear Carl sing it.
One of my newest songs is called "When I Write About It" and it discusses how we can change the way it really happened, whose fault it was, who left whom and basically every detail of life like we want it. And isn't that being the creator of your own artistic universe?
Harriet Schock wrote the words and music to the Grammy-nominated #1 hit for Helen Reddy, "Ain't No Way To Treat A Lady" plus many songs for other artists, TV shows and films. She co-wrote the theme for "Jakers! The Adventures of Piggley Winks," currently showing in 30 countries. She and her band were featured in Henry Jaglom's film "Irene In Time" performing 4 of Harriet's songs. She also scored three other Jaglom films as well as starring in "Just 45 Minutes from Broadway." Jaglom's current film, "The M Word" features Harriet's song, "Bein' a Girl," sung on camera. Harriet is in the process of writing the songs for "Last of the Bad Girls," a musical with book by Diane Ladd. Karen Black wrote the play, "Missouri Waltz," around five of Harriet's songs, which ran for 6 weeks at the Blank Theatre in Hollywood as well as in Macon, Georgia. Harriet teaches songwriting privately, in classes and a popular online courses by private email. In 2007, Los Angeles Women In Music honored Harriet with their Career Achievement and Industry Contribution award. For her performance schedule, list of credits and samples of her work or information on her book (Becoming Remarkable, for Songwriters and Those Who Love Songs), her songwriting classes and consultation, go to: www.harrietschock.com.
For more information on USA Songwriting Competition, go to: http://www.songwriting.net