Songwriting Tips, News & More
[Songwriting Advice] Is Music Publishing The Holy Grail?
by Graham Turner
I started writing songs quite late in...
Read More >>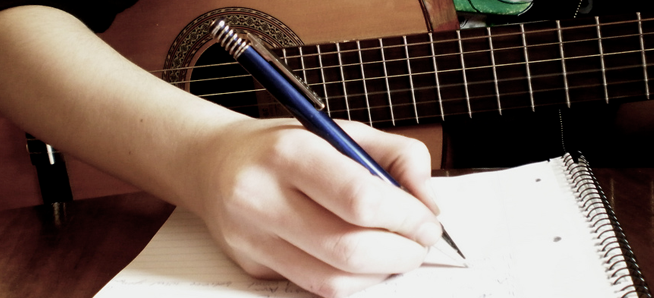 How Songwriters Make Money From Publishingby Justin M. Jacobson, Esq., The Jacobson Firm, P.C.
While songwriters and...
Read More >>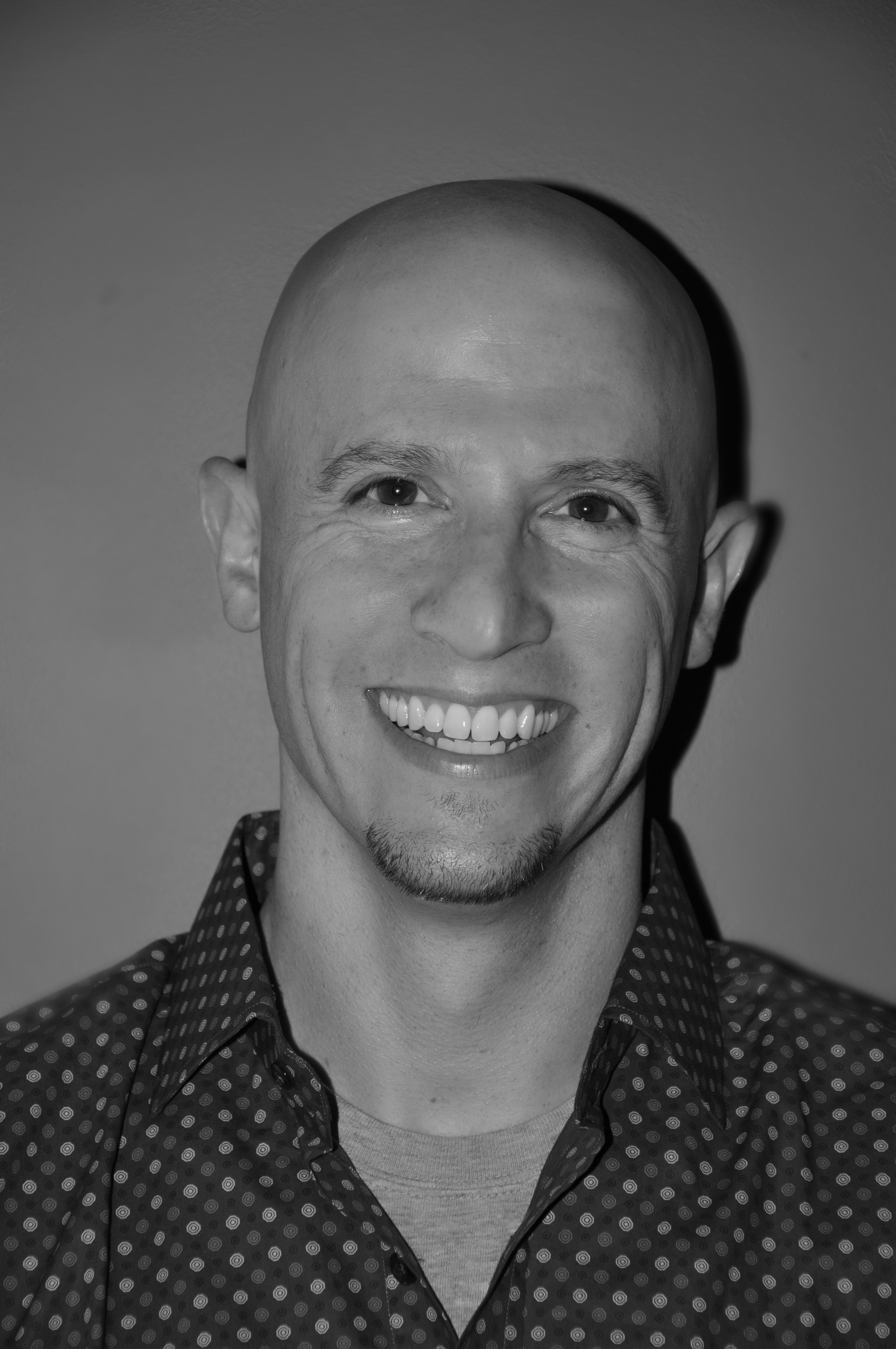 The Differences Between Songwriting in NYC & Nashville
~written by Cliff Goldmacher
As a transplanted songwriter...
Read More >>